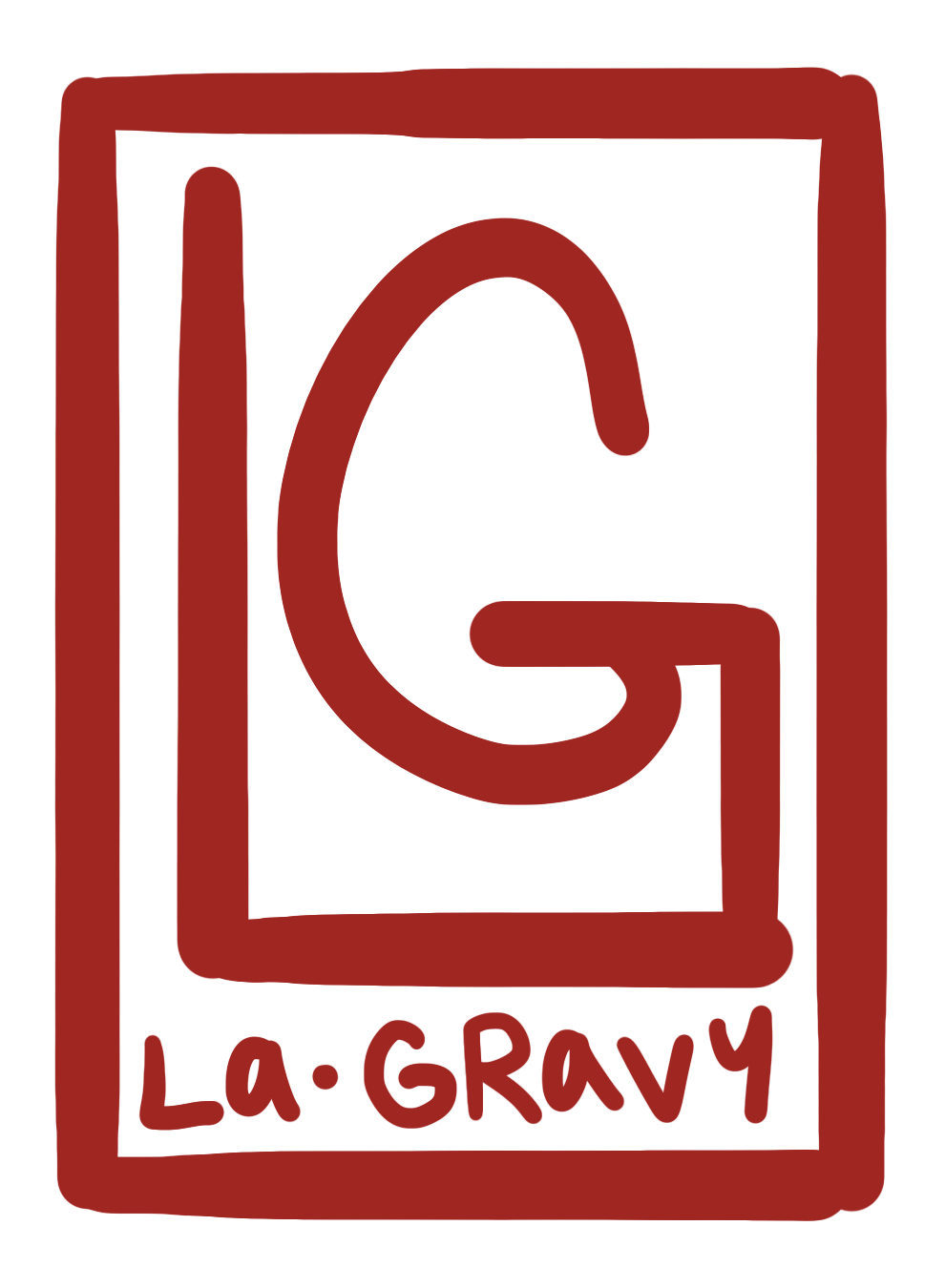 THE WORLD MAY BE ENDING BUT THAT'S OKAY, WE CAN STILL HAVE PIZZA FOR DINNER.
La Gravy, also known as Ash, is a Brooklyn based artist in their Fourth year at Parsons School of Design. They are studying Design and Technology with a focus in Game Design. They are beginning to dabble in 2D animation as well.
Ash's work focuses mostly on character design and narrative.